is specialised in tours to Palestine and organises authentic tours to this region with a young dynamic team from different countries. In addition, we show individual insights into the diverse society.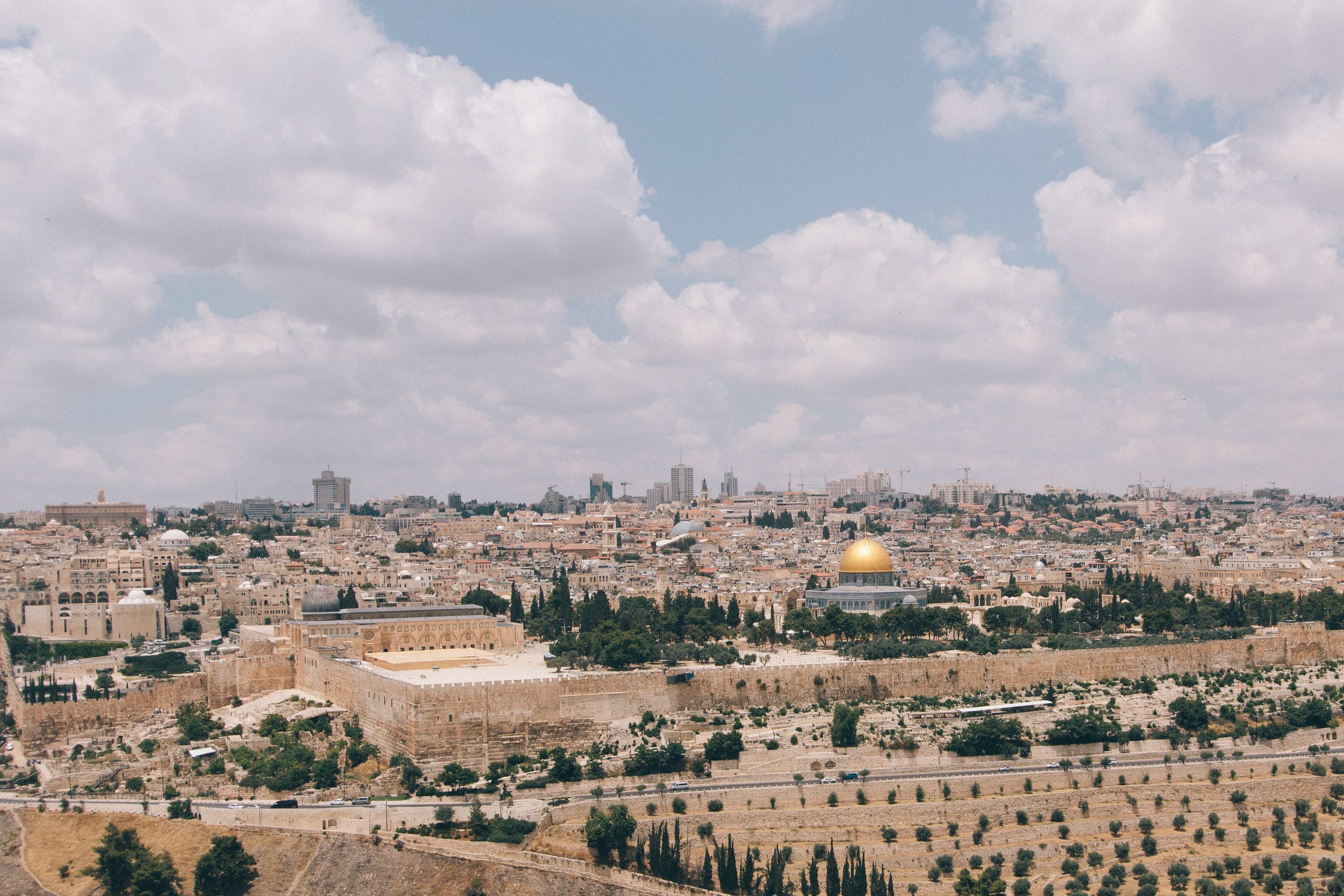 We, Duran and Abdulhamit, started our travel company in the Netherlands at the beginning of 2018. The biggest inspiration behind this was that answer to the questions we asked Palestinians during our first trips:
"We don't want money. The only thing we want is that you pray at least once in the Al Aqsa, that you visit the Al Aqsa. We don't want to be forgotten."